Jan 12, 2018 - Jan 30, 2018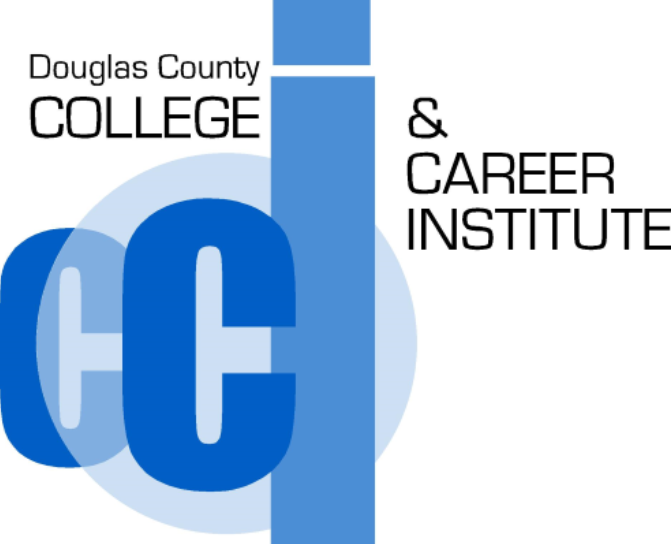 9th Grade Lottery Registration
2018-2019
THE BELOW LINK FOR REGISTRATION WILL
GO LIVE on 1/12/2018
http://web.douglas.k12.ga.us/CCI/CohortReg/index.htm
*ONLY 1 REGISTRATION PER STUDENT WILL BE ACCEPTED
There will be a lottery drawing to fill openings for the 9th Grade Academy should more students apply than there are available seats. The drawing will be held on Thursday, February 1, 2018 at 5:00 p.m. in the Atrium of the CCI.
Lottery Enrollment period for the 9th Grade Academy is from January 12, 2018 - January 30, 2018.
Parents and students are welcome to attend, but it is not mandatory.
Parents/Guardians of students that are selected in the lottery will be expected to complete an enrollment packet and participate in the Freshman Expo at the CCI on March 22nd.
The Enrollment forms should be submitted online through the link on the website. (Link will go live on January 12th) If you do not receive a confirmation email 24 hours after registering please call 770.947.7690.
Students may be required to complete any test or measure in order to be appropriately placed in courses. Prior to enrollment, formal and informal assessments may be administered to determine the most appropriate instructional plan.