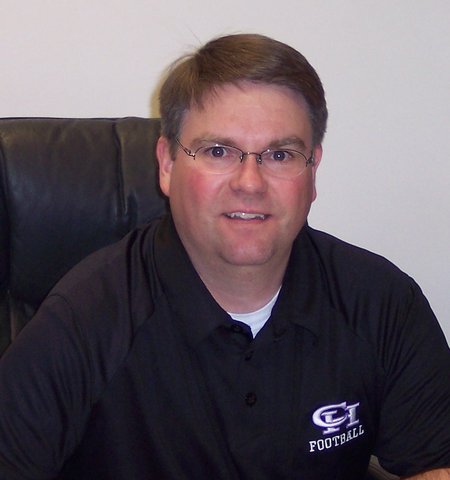 We would like to welcome Mr. Gary Morris as the new Director of CCI for the 2017-2018 school year. Mr. Morris comes to us from Chapel Hill High School with a rich background in both CTAE and school administration. Since 2008 he has served as the Assistant Principal in charge of Curriculum and Instruction and CTAE.
Mr. Morris believes in the mission and vision of the CCI and understands our community's need for a college and career institute that produces students who will be an asset to Douglas County. His expertise will be invaluable to CCI as we continue our mission to serve the students and businesses of Douglasville and the surrounding areas.
Mandy Johnson will continue in her role as Director of College and Career Programs in its newly enhanced and broadened capacity. She will continue to play an active role in CCI programs, specifically Move on When Ready. Mr. Morris will begin on July 1st.