Students and parents, You are invited to attend Apply to CCI Night at the College and Career Institute. Choose a night to come check out the CCI:
October 24th 5:00-7:00

November 14th

5:00 - 7:00

December 5th

5:00-7:00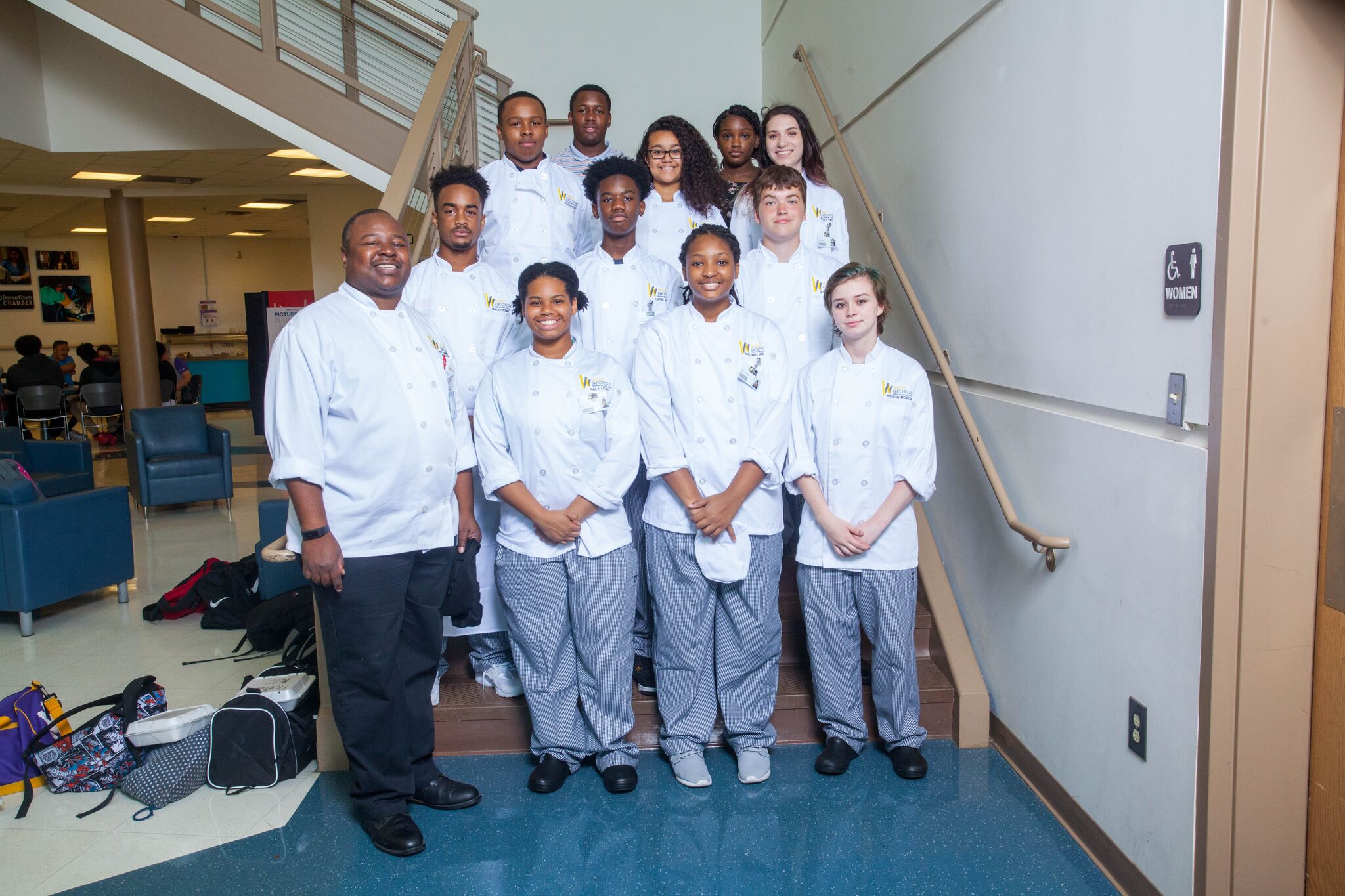 The CCI is the Douglas County School System's career academy & is located on the campus of West Georgia Technical College, 4600 Timber Ridge Dr. Douglasville. We have college programs that offer hands-on training in Automotive, Cosmetology, Culinary Arts, Dental Assisting, Patient Care Assisting, Welding,Early Childcare Education, Criminal Justice, Game Development/PCA Repair, and Pharmacy. We also offer Graphic Design & Broadcast video for high school credit only. Find out more about what is offered and start the process to enroll for the 2018-19 school year.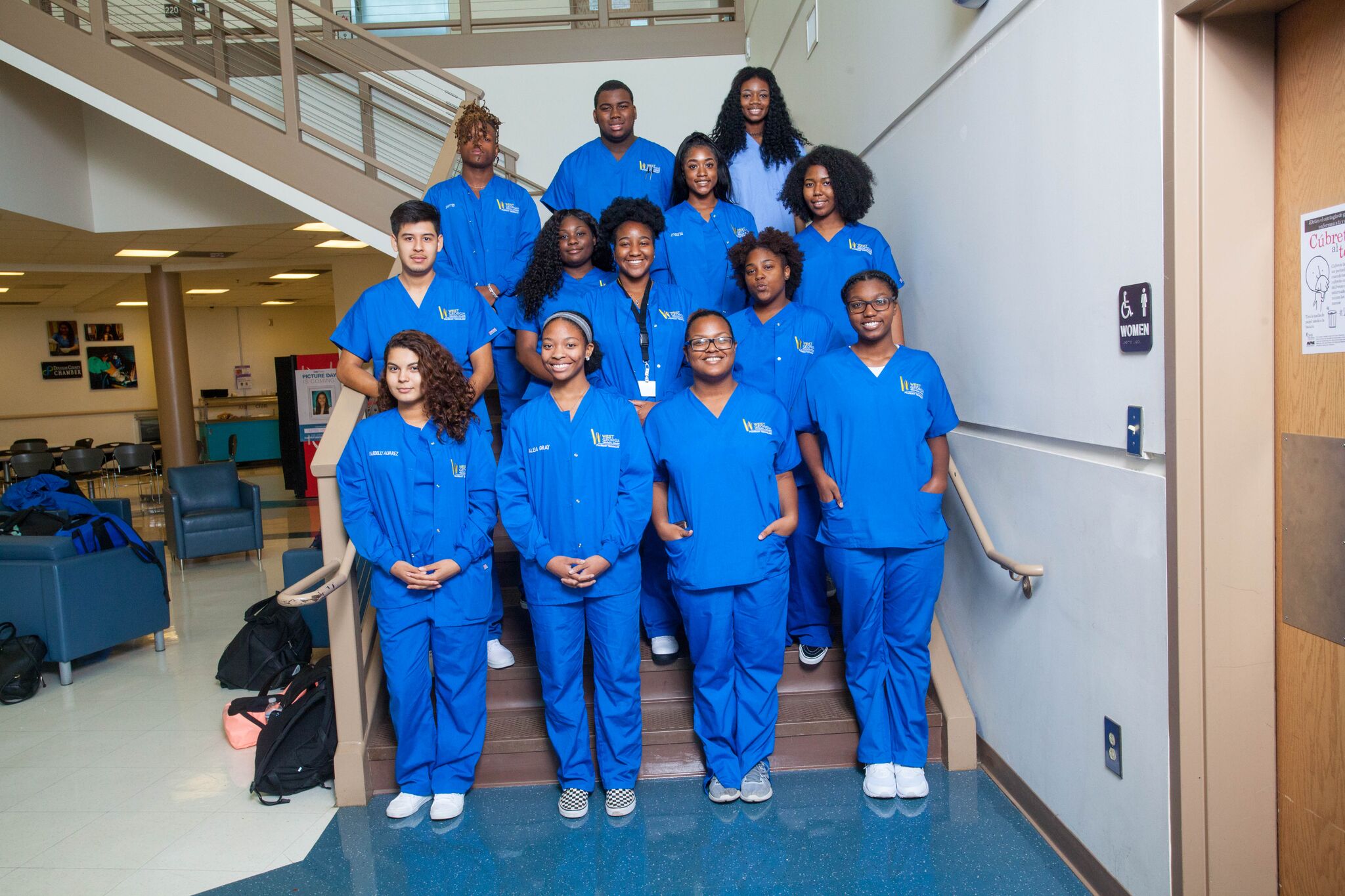 For more information, call 770-947-7690.